100% Adaptation Guranteed for Progressive Glasses with 1 year warranty.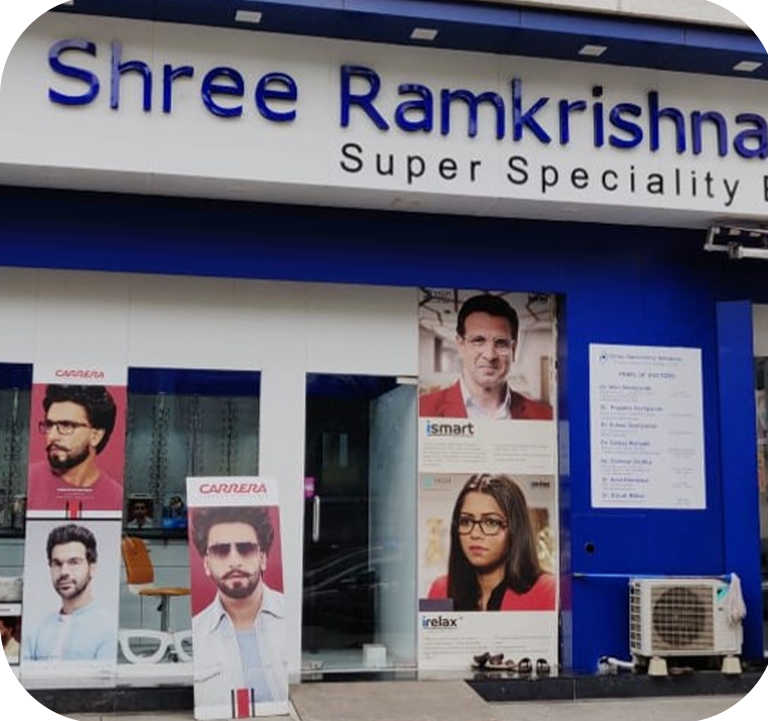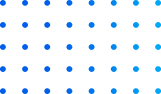 Advanced equipment like computerized lensometer ensures precise power in the glasses. We also provide customized contact lenses as prescribed by the Ophthalmologists.
Shree Ramkrishna Opticals is equipped with latest electronic instruments which minimizes vision problems, enhance reading capacity. Our Optical center assists the patients who are using special magnifying glasses and having extreme visual problems.
Shree Ramkrishna Opticals offers all patients like provision of range of various types of Glasses like ARC, Blue Protect,High Index,Tinted, Photochromatic glasses.
ZEISS i.Terminal go
Shree Ramkrishna Netralaya Optical Center has introduced this cutting edge technology "ZEISS i.Terminal go" for personalized fitting of spectacles